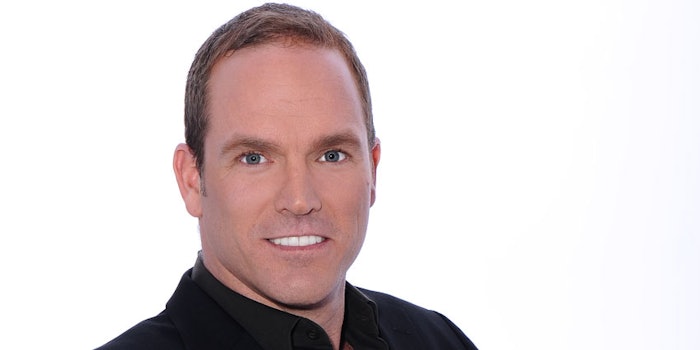 Shawn Haynes was recently named CEO of Palladio Beauty, bringing with him 20 years of beauty industry experience.
His previous positions include senior vice president of sales at Maesa Group, vice president of sales of e.l.f. Cosmetics, senior vice president of sales/general manager, Americas at Markwins International and senior vice president of marketing, also at Markwins International.
In 1997, he founded Girl Cosmetics, and acted as its President and CEO.
According to the Palladio, Haynes has experience with both corporate and start-up brands as well as a strong knowledge and passion for building brands, being a corporate leader and developing successful strategies that he will bring to his new position with the color cosmetics company.
Haynes was quoted saying, "Palladio is a dynamic brand that is perfectly positioned to expand its global footprint. I'm excited to join and lead the team as we accelerate the momentum of the brand with a keen focus on innovation, digital transformation and strategic distribution expansion."
Phil Solomon, executive chairman of the board, stated, "It is with great confidence that I hand the reigns to such an experienced and impassioned leader as Shawn. His deep industry knowledge and experience leading high growth beauty companies makes him the ideal CEO to accelerate the next stage of growth for Palladio."