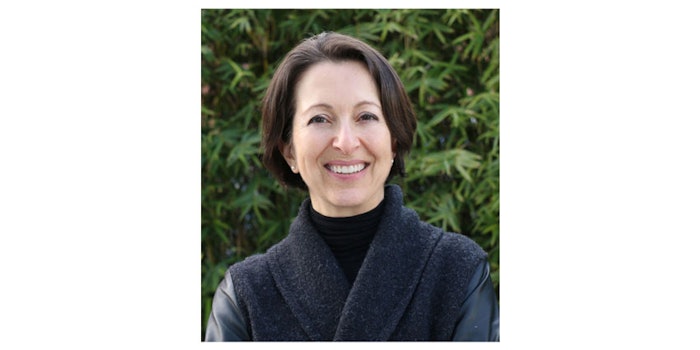 Hair color brand, Madison Reed, is making some major changes in the marketing department. After opening its first brick-and-mortar location, the Madison Reed Color Bar, in Manhattan with the intention of incorporating an omnichannel marketing approach, it has now welcomed Heidi Dorosin as its chief marketing officer.
Dorosin was brought on to help grow business as the company launches new products, grows relationships with Sephora and QVC and opens new store locations that will give customers a positive brand experience.
Previously, Dorosin was the business unit general manager and vice president of marketing at Clorox. During this time she was responsible for leading the company's "Bleachable Moments" marketing platform.
Amy Errett, CEO and co-founder of Madison Reed, stated, "Heidi is a well-rounded senior executive who knows how to drive revenue and innately understands CPG (consumer packaged goods) and omnichannel marketing. Not to mention the fact that she had me at hello. When we spoke for the first time, it was clear Heidi had a synergistic understanding of why Madison Reed exists, the essence of our brand and what we're trying to do."
Dorosin commented on her new position by saying, "The philosophy behind Madison Reed spoke to me on a deeply personal level. I believe that all women should demand gorgeous hair and an experience that respects their time, wallet and health. Amy's vision is shared by every single person at Madison Reed, and I feel privileged to work at a company devoted to empowering women and giving them what they deserve."