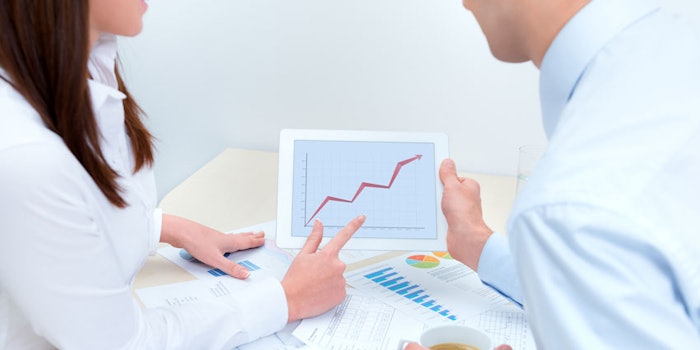 Global nutrition and weight management company, Herbalife, has reported the financial results for fourth quarter and full year 2016, both ending on December 31, 2016.
The reported full year 2016 net sales were $4.5 billion which is a 6% increase when compared to 2015. The reported fourth quarter 2016 net sales were $1 billion.
Michael O. Johnson, chairman and CEO of Herbalife, said, "2016 was a dynamic and record-breaking year. Our members continue to successfully build customer-focused businesses, which is evident in our record volume and retention metrics. In addition, our new share buyback authorization is a further testament of our commitment to enhance shareholder value."
CFO of Herbalife, John DeSimone, stated, "The company's new $1.45 billion debt deal and $1.5 billion share repurchase authorization combined with the strength of our balance sheet, allows us to capitalize on our global market potential, and gives us the financial flexibility to further create long-term shareholder value through investments that includes share repurchase."