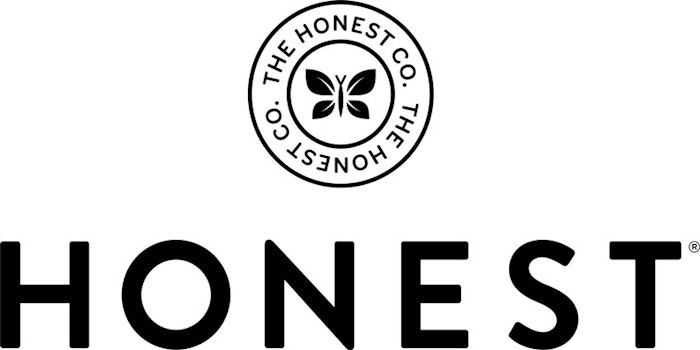 Nick Vlahos has been named CEO of the lifestyle brand, The Honest Company.
Vlahos, who will succeed the company's co-founder Brian Lee, brings with him brand building experience from brands such as Burt's Bees, Brita and Green Works. He will be responsible for executing an omnichannel strategy as well as continuing the company's accelerated growth agenda with focus on innovation, retail distribution, digital marketing and global expansion.
Lee, who will remain on the board of directors and act as an advisor to the company, states, "This is an exciting new chapter for Honest and I am looking forward to being a part of it. It has been our strategy to evolve the company into an omnichannel brand and Nick's tremendous background building global CPG [consumer packaged goods] brands makes him the ideal person to lead us there."
Jessica Alba, founder and chairperson of The Honest Company, said,  Nick shares our mission of building a modern brand with ethical standards, trust and transparency at the forefront. The sky's the limit for what Honest can become and I look forward to working alongside Nick on the next phase of our journey."
Vlahos was quoted saying, "I am honored and energized to be joining the incredibly talented Honest family. Jessica, Brian and their team have created an amazing healthy lifestyle brand with a dynamic company culture. I look forward to building upon The Honest Company's continued success and helping to accelerate innovation and growth."