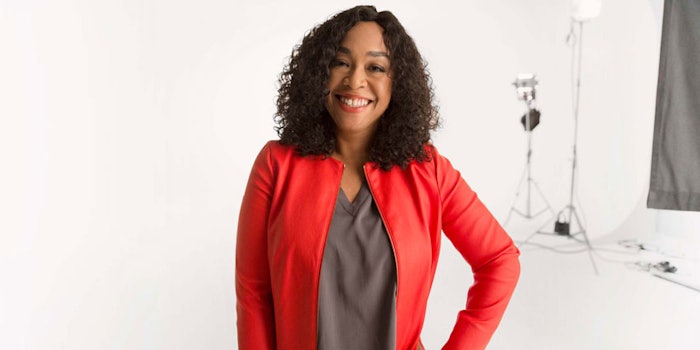 Shonda Rhimes, creator of numerous television series including, Grey's Anatomy, Scandal and How to Get Away With Murder, has now teamed up with Dove to launch Real Beauty Productions.
This first-of-its-kind studio was created with the goal of creating stories based on real women's lives and experiences while also expanding the definition of beauty in media and culture.
How it works:
Women and girls will share stories on DoveRealBeauty.com and some will be made into films throughout the year.
The studio will aim to employ an entirely female crew to help shape the films.
Rhimes was quoted saying, "I have always told stories to show us who we really are – our real human truths. The way women are depicted on our screens – big and small – must be challenged. I am personally eager to see the real and unexpected stories women will share with us."