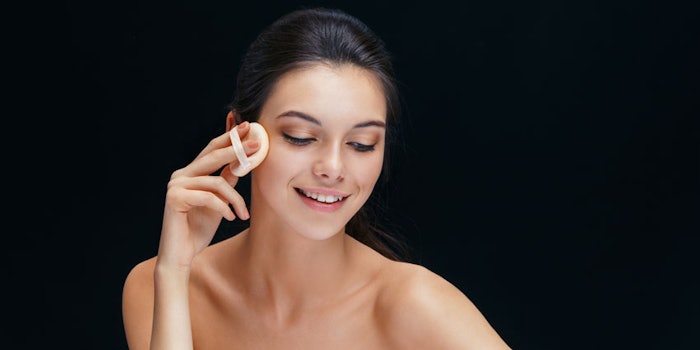 Korean skin care and cosmetic brand, Laneige, is taking advantage of the rapidly growing K-beauty trend in the United States by expanding its product availability via e-commerce on laneige.com/us, Sephora.com and in Sephora stores.
Laneige is known for its wide assortment of skin care creams, essence, masks, an expanded line of BB cushions and two tone lipsticks, all of which are formulated by AmorePacific.
Bradley Horowitz, president and CEO of AmorePacific, commented on the expansion by saying, "By extending the availability of Laneige through our new e-commerce channel we are satisfying beauty buyers' preferences of where they want to shop for Laneige and engage with us. To further reach key consumers, Laneige will also be available at Sephora.com beginning June 2017, as well as in 150 Sephora door locations across the US, beginning September 2017."