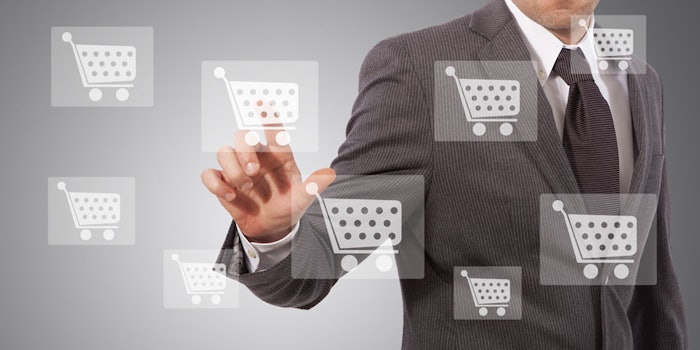 Coty Inc. has stated that e-commerce will be a principal aspect of the digital transformation of the company. This was made clear from the announcement that Sean Foster was named senior vice president of e-commerce. He will report to chief digital and media officer, Jason Forbes.
Foster was brought in to oversee Coty's e-commerce strategy and execution for three of the company's divisions. Including…
Building out better omnichannel user journeys
Amplifying e-commerce domain depth across Coty's major markets through recruitment and capability investments
Foster brings with him over 20 years of digital and e-commerce experience and has worked for Crowdtap, Avon and Gilt.com.
He stated, ""I'm delighted to be joining Coty given the level of executive buy-in I've seen around digital. It's going to be a great chapter building Coty's e-commerce teams and working with our markets to outperform on brand and retailer e-commerce KPIs."
Camillo Pane, CEO of Coty, said, "Digital is a cornerstone of our strategy for the new Coty. At the core of this focus is our commitment to working with our priority retailer, salon and stylist partners to drive category growth. We are excited to welcome Sean to Coty to help us build a richer set of e-commerce capabilities."
Forbes was quoted saying, "We've been building four digital pillars: Marketing Science, Content Foundry, Media Optimization and Omnichannel. Our priority is expanding consumer reach with better content on the right media platforms to drive sales in a highly fluid marketplace. Sean's background is a perfect fit for this."