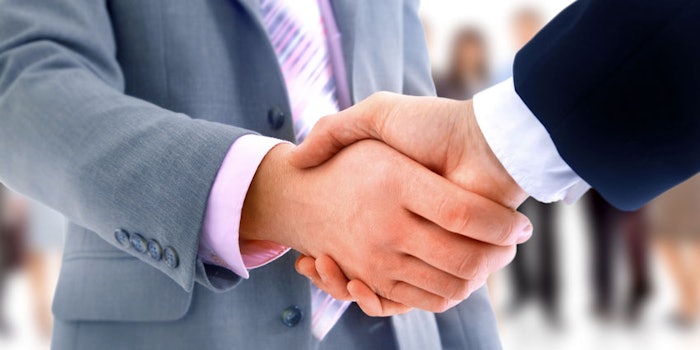 Christopher "Chris" Peterson has been appointed to the new role of Revlon's chief operating officer, operations, according to the company.
Peterson will be responsible for overseeing Revlon's global supply chain, finance and IT functions. He will report to president and CEO, Mr. Fabian Garcia.
Peterson has previously worked in a number of senior executive positions at Ralph Lauren Global Brands, including president, global brands and executive vice president, chief administrative officer and chief financial officer. He also worked for The Procter & Gamble Company in management and financial leadership roles.
Mr. Garcia said, "Chris brings strong financial acumen, operational expertise and decades of experience leading global organizations for consumer and luxury brand companies and will be a tremendous asset to our organization. Partnering with our senior executive team, I am confident that Chris will leverage his talents to help us execute our strategy and deliver long-term sustainable growth and profitability."
Peterson commented, "This is a very exciting time to join Revlon, with the recent acquisition of Elizabeth Arden and as the company enhances its position as a global beauty leader. I look forward to working with Fabian and Revlon's leadership team to drive growth and value creation for all stakeholders."