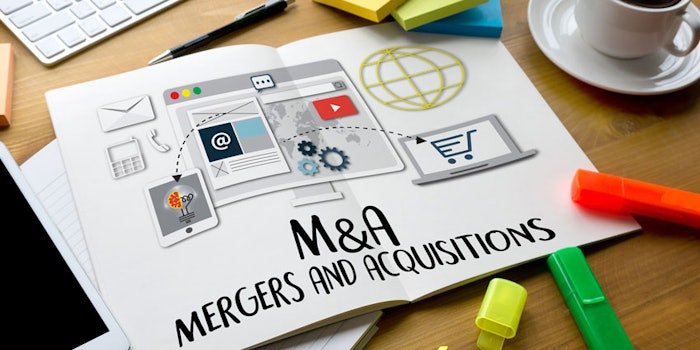 The recent appointment of Sabine Chalmers to Coty's board of directors and audit and finance committee may be a sign that the company is ready to step up its M&A game and snap up more companies.
Why? Because Chalmers brings with her 25 years of senior management in international consumer goods and an extensive track record in M&A.
In fact, she served as chief legal & corporate affairs officer, company secretary and was a member of the executive board of management of Anheuser-Busch InBev since 2005, where she was involved in three large and complex cross-border M&A transactions.
Chairman of Coty, Bart Becht, said of Chalmers' appointment, "I am delighted to welcome Sabine to the Coty board. Her international experience as a senior leader in the global consumer goods industry will be a valuable addition to the broad range of experience already on our board."