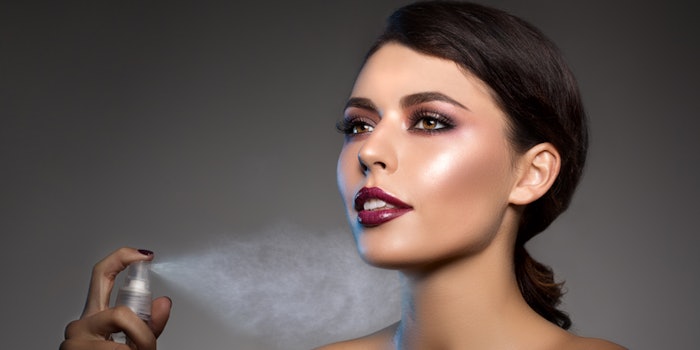 Douglas's recent acquisition of two leading Italian beauty and perfumery chains, Limoni and La Gardenia Beauty, is a strategic move towards expanding a strong presence in Italy and across Europe.
Limoni and La Gardenia––together trading as Leading Luxury Group (LLG)––has approximately 500 stores as part of an extensive beauty and perfumery network in Italy. Douglas currently has 126 stores in Italy and after the transaction will operate more than 2,000 perfumeries across Europe from Portugal to Latvia and a network of online shops in 19 countries.
CEO of Douglas, Isabelle Parize, said, "Following our recent acquisition of Bodybell in Spain, we are now strengthening our business in yet another core market in Europe. By integrating LLG into our pan-European store network, Douglas will now become a leading player in the Italian beauty sector. This transaction is a major step on our journey to becoming the number one or strong number two in every market we serve."
Fabio Pampani, CEO of LLG, stated, "With Douglas, we have found the ideal partner for LLG. Becoming part of this industry-leading player in Europe will provide us with the financial and operational resources needed to further develop our business and meet today's customer needs."
Douglas is considering an incremental term loan financing to fund a portion of the transaction. Apart from this, both companies have agreed not to disclose the financial details of the transaction.