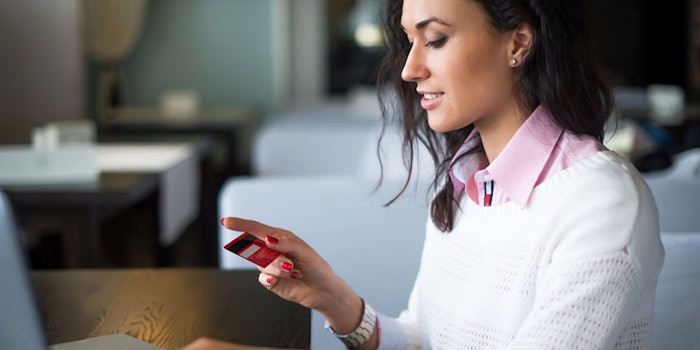 Feelunique has reported record sales for the financial year ended March 31, 2017.
According to the company, its sales reached £80 million with a 27% year-over-year growth during the last financial year. The current financial year's year-on-year growth is tracking 50% and annualized sales are now exceeding £100 million. 
Feelunique has announced that in September it will debut a concessions platform which will allow brands to have their own designated area on the website and fulfill their own orders received through Feelunique. 
The Details
Feelunique now has websites in the U.K., France, Germany, Norway, China and the U.S. and reports shipping more than 6 million units to over 100 countries during the last financial year
The average order value improved by 20% to £52
In November and December 2016, the company sold a record 1.4 million products, a 32% increase from the same time the previous year
65% of Feelunique's customers were in the under-35 demographic 
The Chinese website accounts for 10% of group sales in the last financial year 
CEO of Feelunique, Joel Palix, said, "The beauty market is experiencing a significant consumer shift to online purchasing. Through Feelunique's unrivaled product offering, coupled with our innovative use of technology, we are changing the way consumers experience buying beauty online and I am delighted that this is being reflected in our annualized sales which now exceed £100 million. Launching a Chinese language website in 2015 is also proving to be a strategic success. In a little under two years, the region has grown to account for 10% of group sales and is providing an excellent platform to satisfy Chinese demand for luxury and niche beauty brands. 
Palix added, "Looking ahead, we will seek to further consolidate our leading position in Europe's key beauty markets as well as to grow our market share in Asia where we are working to enhance our operations to take advantage of the significant market opportunity."