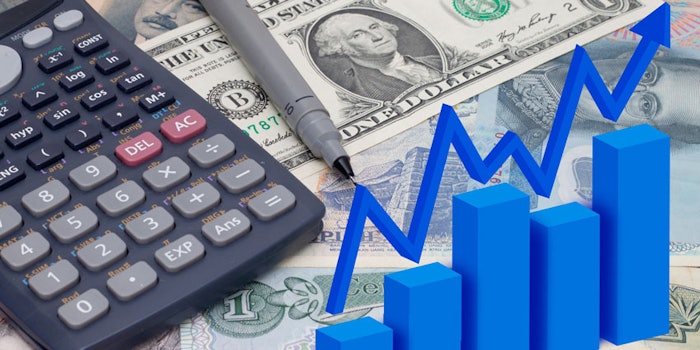 It was recently announced by Sally Beauty Holdings, Inc., that its board of directors has approved a new share repurchase program allowing the company to repurchase up to $1 billion of its common stock through the end of the fiscal year 2021. 
This new program is intended to replace the prior plan under which the company repurchased $721 million of its common stock as of June 30, 2017.
It was also announced, Joseph C. Magnacca has been elected as an independent director by Sally Beauty Holding's board of directors. Magnacca currently serves as president, CEO and director of Massage Envy Franchising LLC. 
Chris Brickman, president and CEO of Sally Beauty Holdings, said, "I am pleased that our strong balance sheet and cash flow enable us to return value to shareholders through share repurchases while simultaneously executing on our long-term strategy. I am equally pleased to welcome Joe Magnacca to our board of directors. Joe is a high-performance executive with significant experience in small-box retail, and we look forward to his contributions to our board."