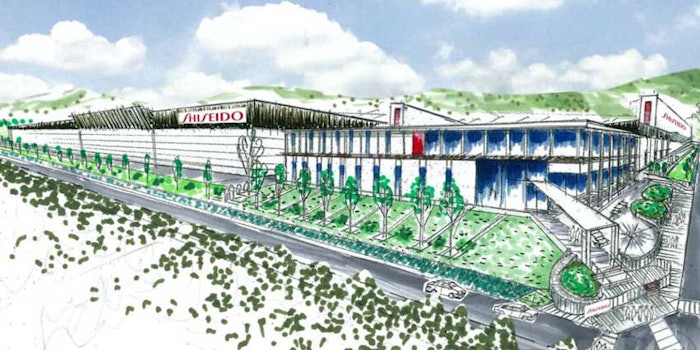 Shiseido has announced its plans to build a new production site in Ohtawara City, Tochigi Prefecture. 
The tentative name for the site is Shiseido Nasu Factory. Shiseido has shared that it is planning to begin construction in the fiscal year 2018 and start operations in the fiscal year 2019. 
The new factory will mainly manufacture skin care products.