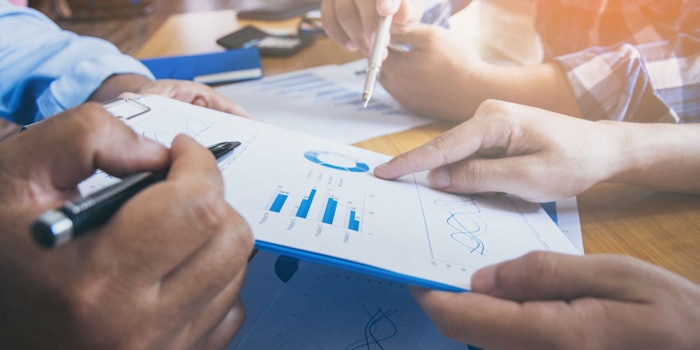 Shiseido has revised its consolidated financial result forecast for the fiscal year ending December 31, 2017. 
The company expects to earn an income of 36 billion during Q4 2017 due to the gain from the transfer of shares of Zotos. The revised forecast for FY2017 is now 98.5 billion yen compared to the previous 96.5 billion yen, a "record high" according to Shiseido. 
The company expects to post an impairment loss of 65.5 billion yen on intangible and other assets associated with Bare Escentuals in Q3 2017. However, the company believes the brand can become a growth engine by capitalizing on its inherent natural positioning.