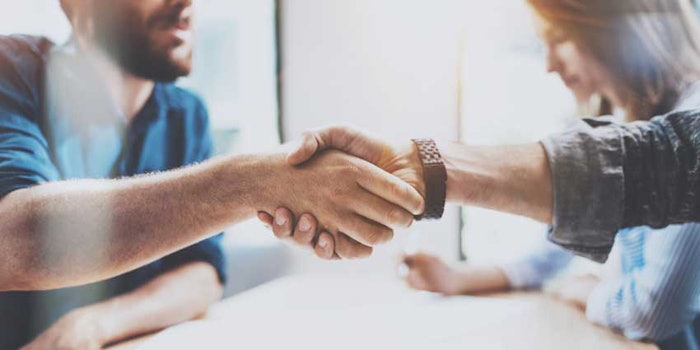 Shiseido has announced it will sell its wholly-owned subsidary, Zotos, to Henkel with the hopes of strengthening its professional division in Asia. 
Zotos, a company specializing in hair care products for salon professionals, saw net sales reach $233 million in the fiscal year ending 2016.
Shiseido will reportedly use resources from the transaction, which is set to close in December 2017, to implement its "New Strategy to Accelerate Growth" in the next three years of Vision 2020. The company feels the U.S.-based Zotos "will be well-positioned for further growth opportunities as part of Henkel's global beauty care professional portfolio." 
Masahiko Uotani, president and group CEO of Shiseido Company, Limited, said, "The Professional business has been a cornerstone of Shiseido's heritage since the company opened its first beauty salon in Japan nearly a century ago, and we remain as committed and focused as ever on cultivating and strengthening this key business in the fast-growing Asian markets, including China and Asia Pacific as well as Japan. Henkel's offer to acquire Zotos provides a great opportunity for our Professional group to concentrate its focus on its core capabilities in Asia."
Nancy Bernardini, president of Zotos, said, "Shiseido has been an outstanding home for Zotos for almost three decades – as part of Shiseido's professional division, Zotos added even more layers of innovation and artistry to its products and achieved significant milestones, including becoming one of the fastest-growing mid-sized companies in professional beauty. By joining Henkel, we will be taking important steps for the future of our business, focusing on strategic geographic markets that are key to our long-term success while continually invigorating our brands as part of Henkel's highly complementary portfolio. We are excited to embark on this new chapter."