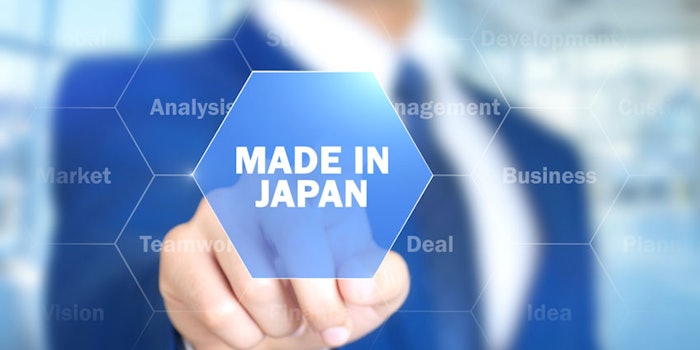 Kose Corp., whose bands include tarte, Jill Stuart, Rimmel, Decorté and Paul Stuart, among others, has announced that it will no longer manufacture cosmetics in China, according to a recent Asian Review article. 
The article states that Kose will switch to importing products from Japan and emphasize the brand's "Made in Japan" background in order to appeal to quality-conscious consumers. 

Kose will reportedly receive $8.8 million (1 billion yen) when its production subsidiary in Hangzhou, Zhejiang Province is sold. 
Kose is not the first brand to switch gears toward Japanese production. Shiseido recently announced its plans to build a plant in Ohtawara City, Tochigi Prefecture.
To read the full article, please visit: www.asia.nikkei.com