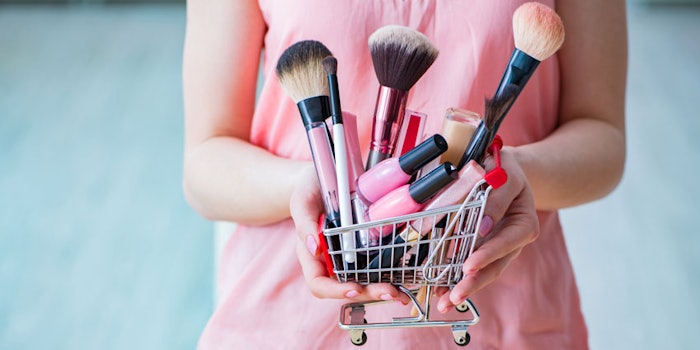 According to CEW, over 344 global M&A deals have been completed in the beauty market since 2011.
With the momentum of beauty M&A showing no sign of slowing down, CEW and Baylor Klein hosted a mentoring event, "Beauty Brand Makeover Tips: What Drives Value in M&A," on October 12, 2017. During the event, managing director of Baylor Klein, Tim Leach, shared his views on what the primary drivers are in buying. 
What buyers and investors are interested in...
Brands capitalizing on new trends and focusing on fast-growing areas in the beauty and personal care industry
Brands with having gross margins of more than 70% and a strong channel strategy
Product safety documentation and supply chain resilience especially when dealing with natural brands
Leach was quoted saying that the current market is "a really exciting time to create and own a brand."