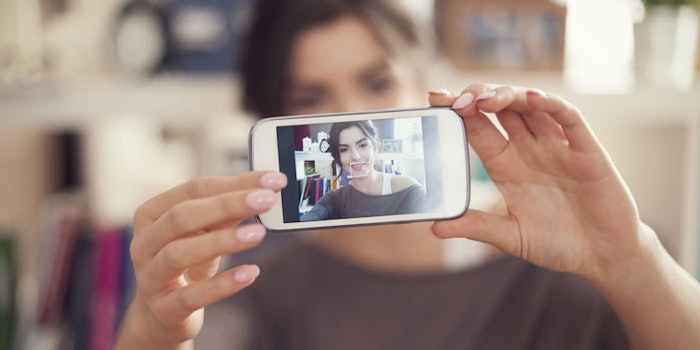 Shiseido has announced its acquisition of AI technology company, Giaran, with the goal of "taking personalized beauty to the next level." 
The U.S.-based company's current technologies include makeup virtual try on, tutorials, color matching, personalized recommendations, makeup removal, face tracking and skin tone detection. These technologies can be utilized on mobile devices, tablets, desktops and through a smart mirror. 
According to Shiseido, Giaran will work closely with MatchCo, which joined the Shiseido Group in January 2017, to further enhance the company's digital capabilities.
Giaran is based in Boston, MA, and will become part of the company's Makeup Center of Excellence and will work with its Global Digital Center of Excellence and its global technology team in the Tokyo headquarters.