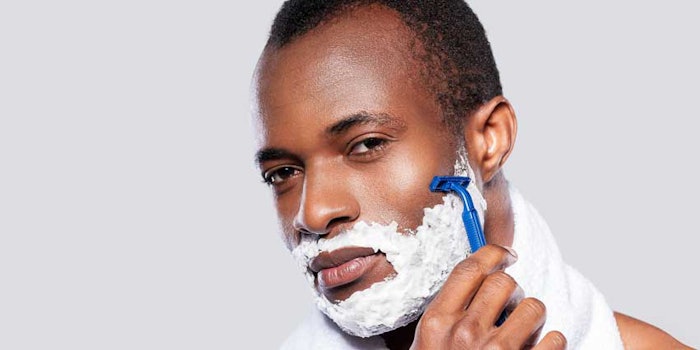 Edgewell Personal Care has announced its financial results for Q4 and full fiscal year 2017. 
According to the company, net sales for Q4 2017 reached $564.9 million, a decrease of 7.5% when compared to net sales for Q4 2016. 
Net sales for the full fiscal year 2017 were $2.3 billion, a decrease of 2.7% compared to the fiscal year 2016. 
In a statement from the company, CEO David Hatfield explained, "Fiscal 2017 was a challenging year, with unprecedented category and competitive pressure ... While we expect category declines in wet shave to persist into Fiscal 2018, we remain focused on our strategy of delivering compelling innovation, while maintaining our investments in growth initiatives and executing the financial discipline needed to ensure the long-term success of the company."
Mr. Hatfield continued, "In a category like wet shave, where innovation matters, I'm particularly excited about the coming year, as we plan to launch new products across our entire portfolio."