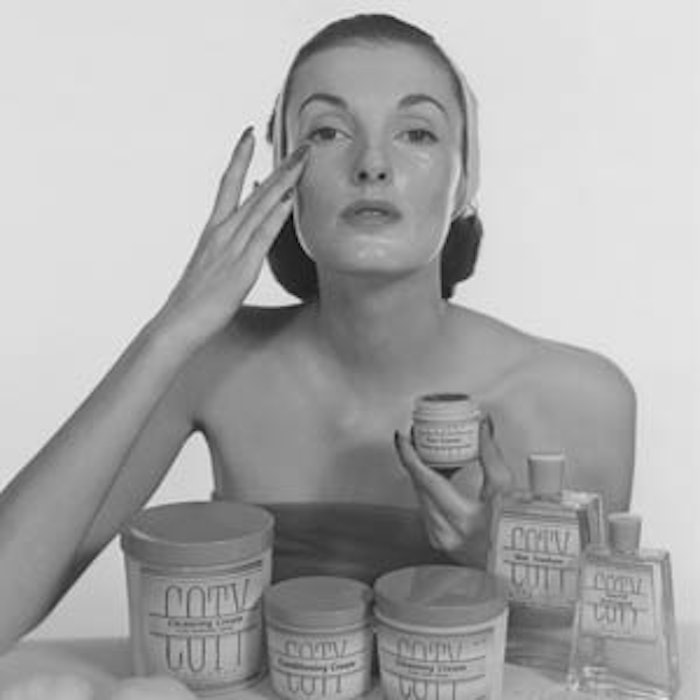 Coty Inc. (New York) has acquired digital marketing firm Beamly in order to boost audience growth and engagement via online video and social media. Terms were not disclosed.
Interestingly, Elio Leoni Sceit, who earlier this year accepted and then quickly declined the Coty CEO role, has served as a chairman of Beamly.
Previously: 3 Tips for Smart Navigation in Beauty Social Media Outreach
Beamly will continue to serve non-Coty clients, but its New York team will relocate to Coty's headquarters to focus heavily on its new parent company's digital engagement. According to the announcement, "The Beamly team will work closely across Coty's in-house marketing organization to provide enhanced digital marketing campaigns across consumer segments."
Jason Forbes will remain Beamly's CEO and will be supervised by Camillo Pane, Coty's executive vice president, category development.
"The acquisition of Beamly will address the accelerating consumer shift in time spent from traditional media to real time digital and social media channels," said Pane. "Jason and his team have proven capabilities and a proprietary platform that successfully targets and engages millennial consumers. Further, Beamly will help us to accelerate the growth of our e-commerce business, and be a positive contributor as Coty advances toward becoming a highly focused, pure-play leader and challenger in beauty."