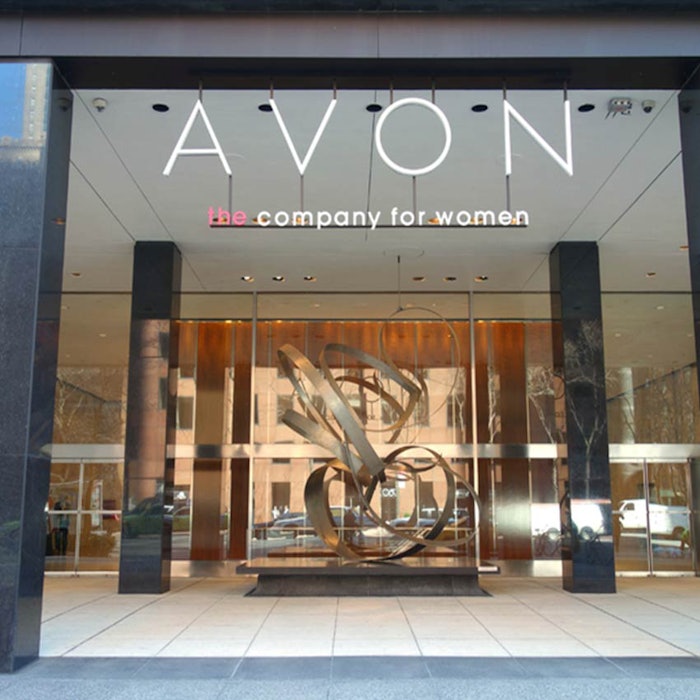 Avon Products Inc. (New York) has announced that revenue for the third quarter of 2015 fell by 22% to $1.7 billion, while operating profit reached $23 million. Beauty sales declined 23%, or 1% in constant dollars, negatively impacted by the Brazilian IPI tax. Operating profit for the period was $53 million.
Previously: Avon Beauty Sales Drop 17% in Second Quarter 2015
The divestment of Liz Earle and Brazilian tax items affected results, according to the company. Active representatives were down 1% year-over-year, led by a continued decline in North America, Venezuela and Argentina. Average order declined 1%.
Total units decreased 6%, driven by declines in Latin America and North America. The price/mix was up 4% during the quarter, driven by increases across all regions.
However, Avon did report strong growth in Russia and "solid" results in Brazil.
"This was a difficult quarter impacted by currency and other macro pressures, and our financial results were not where we would like them to be," said Sheri McCoy, CEO of Avon Products, Inc. "Given the challenging environment, I'm proud of the progress our teams are making, driving solid top-line performance at the local level and continuing to make improvements in representative engagement."