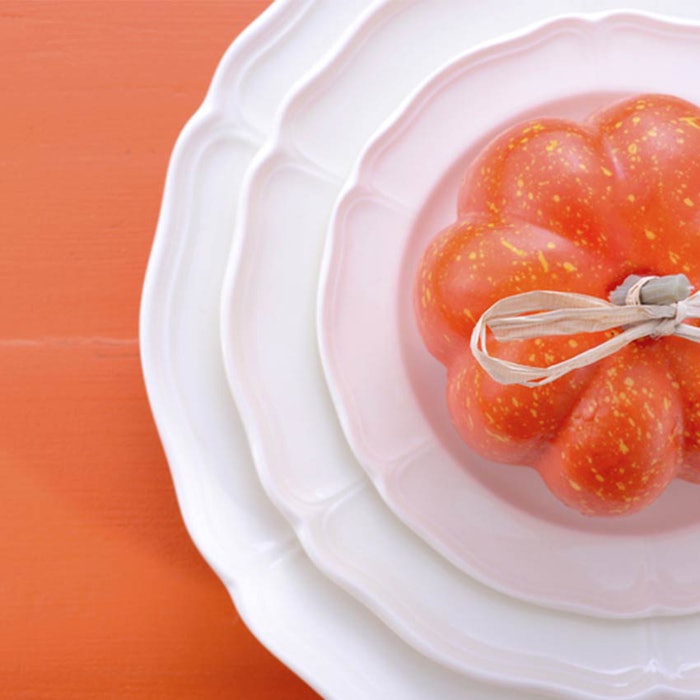 "Joy is the simplest form of gratitude." -Karl Barth
Dear reader,
Global Cosmetic Industry's daily newsletter is taking a few days off for the Thanksgiving holiday.
You may already have plans with friends and family, but if you're looking for an opportunity to give back in this season, volunteer opportunities can be found here.
In the meantime, feel free to search and read from our archives. We'll see you on Monday, November 30.
Now, what are we thankful for? An incomplete list:
Our readers
Our wonderful authors and contributors
The inventive, ever-changing consumer
The opportunity to work with and for the dynamic beauty and personal care industry
Our loved ones
See you soon. Until then, we wish you peace and happiness.
-Jeb Gleason-Allured, Editor in Chief