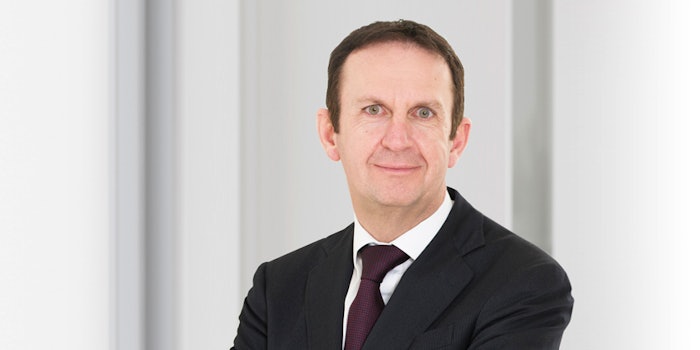 Henkel announced Hans Van Bylen has been appointed as the company's new CEO, effective May 1, 2016. Van Bylen has been with the company since 1984 and has served as a member oof the management board since 2005, responsivle for the beauty care business.
More: Henkel and Coty Submit Binding Bids for P&G Assets
In his new role, Van Bylen will lead the development of the new strategy which Henkel will announce at the end of this year.