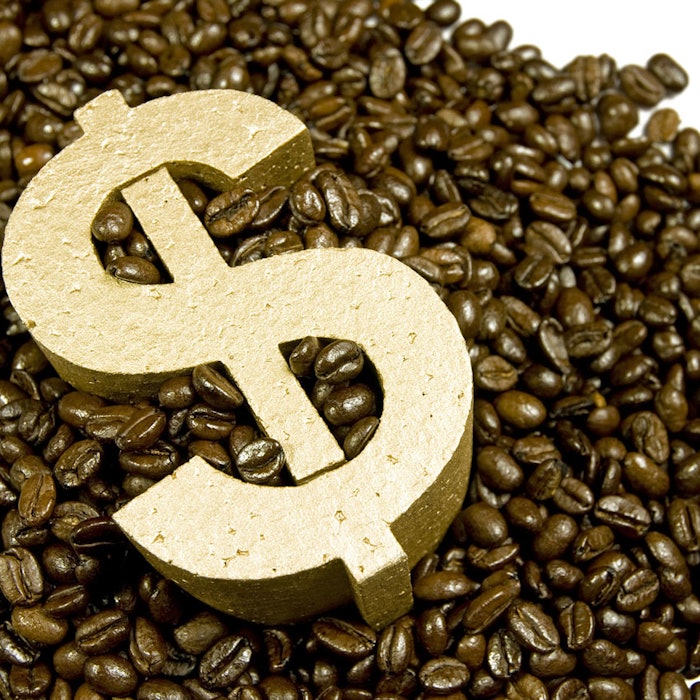 With its 2015 numbers, Symrise remains one of the fastest-growing and most profitable companies in its sector, showing strong demand in both segments and all regions and increased sales by 23%.
Total results:
Sales up 23%
Double-digit growth in all regions
EBITDA rose 23% with margin at 22%
Annual net income up 17%
Proposed dividend increase of 6%
In spite of all its positive numbers from the last year, Symrise still expects a challenging 2016 in light of the economic environment. However, the company does believe that 2015 put them in a good position to continue its profitable growth course.