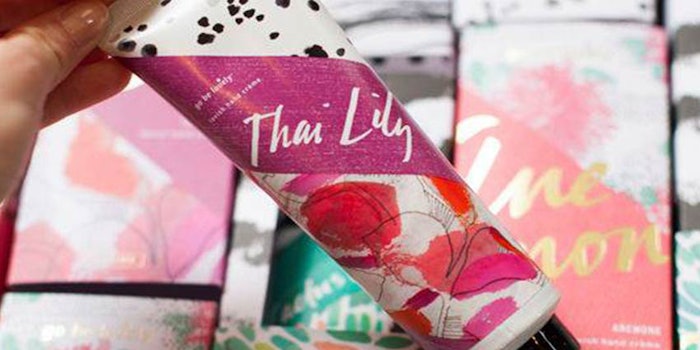 Regent Holding Company, the parent company of Creative Co-Op and Bloomingville, has acquired fragrance and beauty brand ILLUME (Bloomington, Minnesota).
The brand is found in more than 7,000 doors nationwide, such as West Elm and Target, and through the company's online retail store.
Internationally, ILLUME can be found in 44 countries, including England, Japan, and the United Arab Emirates.
"We are thrilled to be partnering with Illume," said Eugene Wang, CEO of Regent. "Illume's unique combination of design expertise along with top-notch manufacturing capabilities aligns perfectly with Regent's strategic objective of maximizing product selling opportunity through leveraging great design with broad sales distribution and efficient sourcing. We look forward to working with the talented Illume management team to capitalize on significant cross-selling opportunities to help Illume continue on its impressive growth trajectory." 
"We've always admired both Bloomingville and Creative Co-Op as category leaders in both design and quality," said Liz Barrere, president and CEO of ILLUME. "We can't wait to join forces with these creative minds to work together on creating new products, finding new markets and forging new partnerships. All of our companies have a strong perspective on product, trend and design, and it will be exciting to get us all together to create. We're forming a super group."
Barrere will continue in her role as president and CEO. ILLUME top leadership and employee force will remain with the company. Illume's factory in Bloomington, Minnesota will also continue to produce products for the combined company.