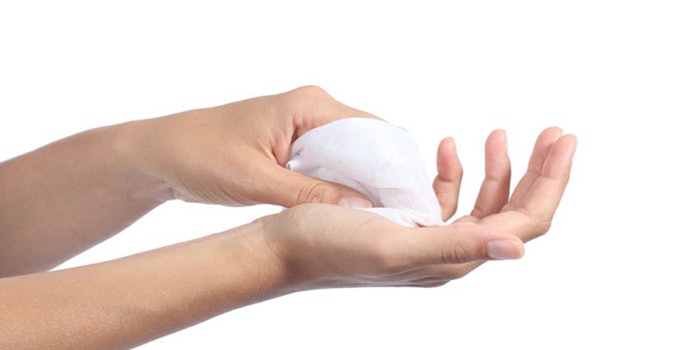 Kimberly-Clark has posted first-quarter 2016 personal care net sales of $2,207, a drop of 4.4% compared to the same period, 2015. Operating profit for the segment fell 1.3% year-over-year to $449.
The company cited currency rates as a significant deficit, while hailing a positive product mix and volume gain.
North American sales rose 3%, while volumes increased 5%. Adult care volumes increased double-digits, according to the company, with benefits from category growth, innovations and market share gains.
Baby wipes and child care volumes each rose mid-single digits, including benefits from innovations.
Sales in developing and emerging markets decreased 11%, impacted by unfavorable currency rates and a volume drop in Brazil. Conversely, the company had volume gains in China and parts of Latin America.