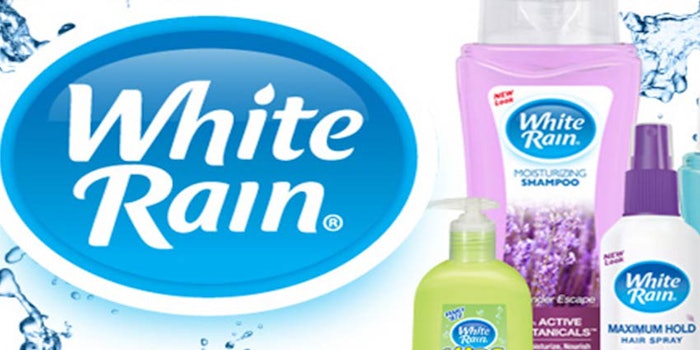 Brynwood Partners announced the agreement to sell High Ridge Brands to Clayton, Dubilier & Rice, a deal valued at $415 million. The agreement is expected to close in the second quarter of this year.
Brands included as part of the deal include Rave, VO5 and White Rain, among others.
The move is part of a wider trend of private equity investment in the beauty and personal care space.
"We are delighted to announce the sale of High Ridge Brands, the largest realization in Brynwood Partners' 32-year history, to Clayton, Dubilier & Rice," said Henk Hartong III, president and CEO of Brynwood Partners.  "Clayton, Dubilier & Rice is a well-respected private investment firm with the leadership, capital and vision to take the company to the next level. Under Brynwood Partners' guidance, High Ridge Brands' management created a personal care platform with leading brands in the U.S. hair care and personal cleansing segments. The High Ridge Brands platform highlights our unique capabilities in the corporate carve out sector, having built the company through a series of acquisitions from some of the leading global consumer products companies."