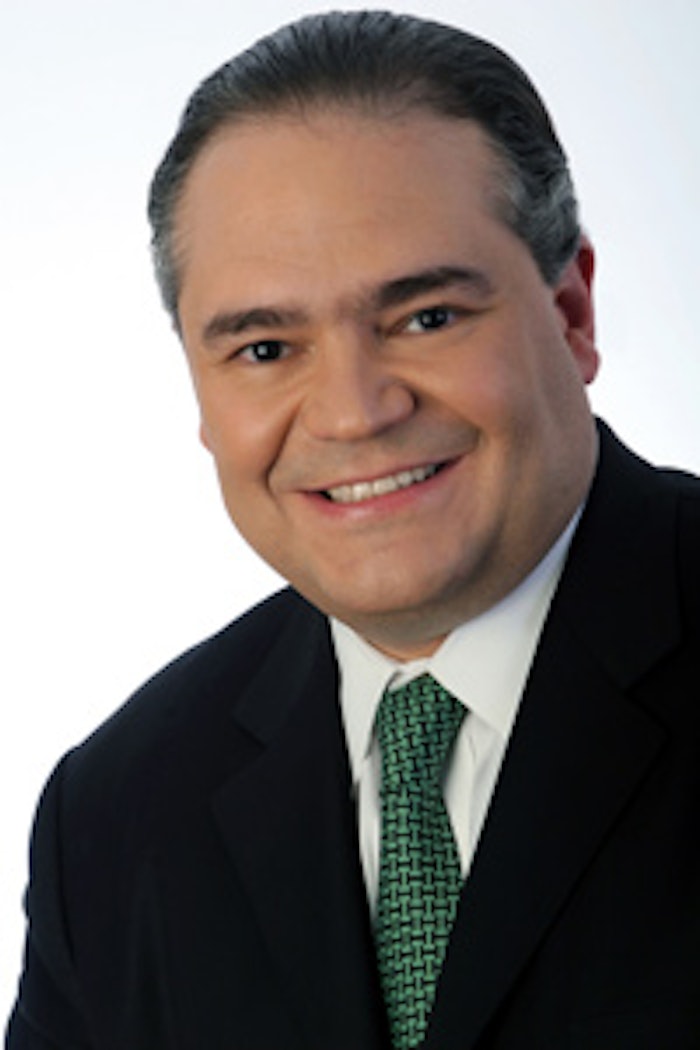 Lynne Greene, global brand president, Clinique, Origins and Ojon, announced Ricardo Quintero has been promoted to the newly created position of senior vice president, global general manager, market development, Clinique.
Quintero will be responsible for providing global leadership to achieve growth and profitability for Clinique across all regions and markets, including North America, Latin America, the United Kingdom, Europe/Middle East/Africa, Asia/Pacific and travel retail.  He will also oversee the function of global education. Quintero's appointment is effective immediately and he will continue to report to Greene.
"Ricardo is a strategic leader, effective collaborator and innovative entrepreneur.  He has an incredible passion and knowledge of the Clinique brand and a depth of experience that generates great results," said Greene. "During the past two years, he has delivered strong growth and market share gains in the North American business, especially in the face of difficult economic times.  He demonstrated how to win mindshare with consumers and market share from competitors with the recent launch of Even Better Clinical. I am thrilled that Ricardo will be able to transfer his talents to the global arena and share his learnings across all regions and markets. I know he will ignite even stronger short term and long term growth for the brand."
Quintero joined The Estée Lauder Companies in 1999 and most recently served as senior vice president, general manager, Clinique, The Americas. He is credited with driving the influential growth of the brand by developing and executing innovative business strategies.  Prior to this role, Ricardo held several international positions including senior vice president, general manager of Clinique International, overseeing the Clinique business outside of North America. Additionally, Quintero served as the general manager for The Estée Lauder Companies in Korea, as well as in his native country of Mexico.