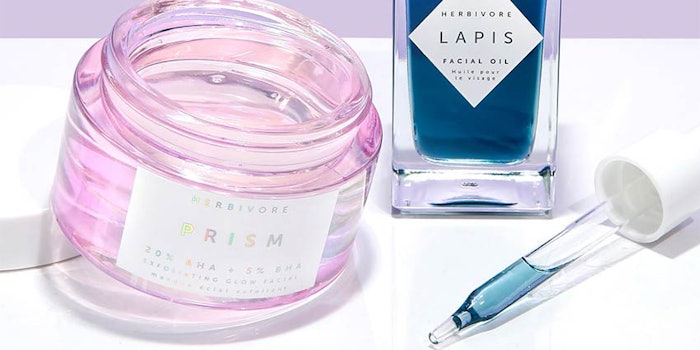 Herbivore Botanicals has named Sandy Saputo CEO, according to her LinkedIn profile. Saputo previously worked at Kendo Brands, Inc. as chief marketing officer for three years.
Previously: Herbivore Scores $15 Million in Series A Investment
Prior to her time at Kendo, Saputo served as chief marketing officer at Bare Escentuals for about two and a half years. Before being promoted to chief marketing officer, Saputo also spent two years as the senior vice president of global marketing for Bare Escentuals.
Related: The Perfect Brand Name
Earlier in her career, Saputo spent seven years at Procter & Gamble, where she served as vice president. She also served as vice president of global marketing at Sebastion Professional for 13 years.