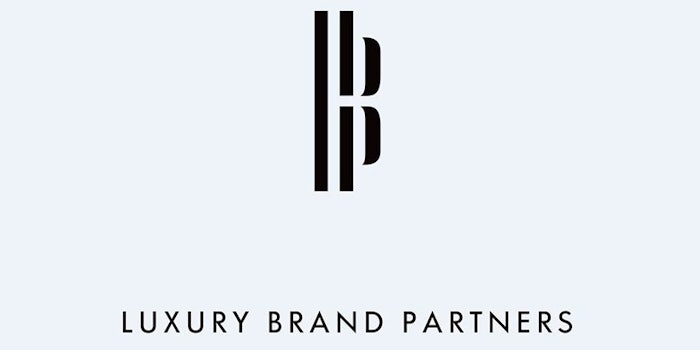 As a result of a financial partnership with Bookend Capital Partners, Luxury Brand Partners (LBP), the company behind brands including R+Co, IGK, Becca and Oribe Hair Care, has announced plans for expansion and new brand launches.
Bookend Capital Partners is an investment fund helmed by Alexander Panos, CEO and founder, and he will join LBP's board of directors as part of the partnership.
The $50 million minority investment is part of LBP's plan for exponential growth in the new decade, including several soon-to-be-announced cutting-edge brands in addition to continuing innovations in the beauty and retail sectors.
"This is such an exciting time for LBP," said Tev Finger, founder and CEO of LBP. "There is a ground swell of change and newness in the beauty industry–and we love leading the charge in that movement. This collaboration with Bookend allows us to accelerate the development and launch of many groundbreaking concepts. We have historically been self-funded but found a like-minded and respected partner in Bookend that shared our vision for incubating cult-favorite brands."
"Luxury Brand Partners is a remarkable success story of brand building," said Panos. "They have assembled an extraordinary portfolio; their team is top-class and driven by a common mission to be the best in the world at what they do. I could not have picked a better company as the first investment of our new fund."
"[Panos] is one of those rare investors who exclusively partners with best-in-class brands that truly engender customer loyalty–and his instincts for identifying where the market is going, and the teams that are doing it, are unparalleled," said Dan Langer, president of R+Co and CMO of LBP. "I'm beyond excited to work with the Bookend team as we continue to anchor R+Co as the top prestige brand in hair care and expand into new salon-focused categories."