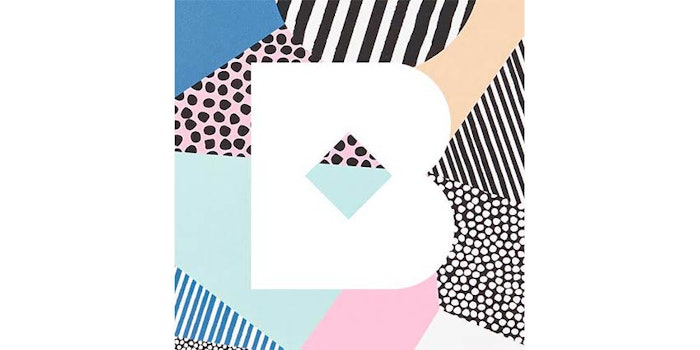 Birchbox has announced it will be laying off 25% of its staff globally to help cut costs, according to an article on Retail Dive. The news follows the sale of Birchbox's French business in January, as well as the launch of BirchBox within Walgreens/Boots locations.

Previously: BirchboxMan is Now Birchbox Grooming
In 2016, Birchbox also underwent two rounds of layoffs, which affected 80 people in total and exiting its Canadian operations, according to the article. Retail Dive reports, the 25% staff reduction is set to include 44 people of the 94 working at Birchbox's New York offices.
The company's statement claimed the the lay offs are and effort to "reduce redundancies across the U.S., U.K. and Spain," and Retail Dive reports this includes plans to move some U.K. operations to Spain.
Birchbox CEO and co-founder Katia Beauchamp previously wrote in a blog that the brand's pricing model was holding the business back—in March, 2019, Birchbox raised its prices for the first time and introduced a tiered pricing structure that begins at $12 per month, according to the article.
In her statement concerning the layoffs, Beauchamp called out the tiered pricing structure as a step toward improvement, saying it "incentivized longer-term commitments," the article states.
"[W]e doubled individual subscriber value, decreased churn to record-low levels, increased margin on our monthly subscription, and saw a 4x increase in customers signing up for 12-month subscriptions," she said. Beauchamp added that going forward the layoffs will create additional savings and operating efficiencies, according to Retail Dive.