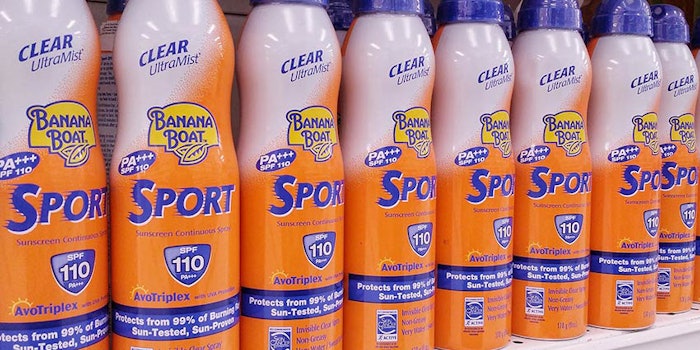 Yahoo Finance reports, Edgewell Personal Care has announced its Q1 2020 Fiscal results, which revealed a 0.7% decrease in net sales. Also, following the Federal Trade Commission's suit to block Edgewell's acquisition of Harry's Inc., the company reported it has terminated its merger agreement with Harry's.
Related: Edgewell Acquires Harry's, Reports Q2 2019 Results
After Edgewell announced it is terminating the merger agreement, Harry's informed the company it plans to take legal action; Edgewell does not believe such litigation has merit, according to Yahoo Finance.
Net sales for Q1 2020, which ended December 31, 2019, resulted in $454 million, down 0.7% from Q1 2019.
However, organic net sales were consistent with the prior year and excluded sales from the infant and pet care business, as Edgewell sold the business on December 19, 2019 to Le Holding Angelcare Inc. for $122.5 million, according to the article.
"Our first quarter results and other recent accomplishments represent a solid start to the fiscal year, as we continued to advance our strategic and financial objectives, reshape our portfolio, invest in our brands and new growth opportunities, and realize cost savings," said Edgewell president and CEO Rod Little. "Our core brands performed well, underscoring our confidence in the Company's near- and long-term prospects for value creation. We are pleased with the growth we achieved across our geographies, particularly in North America. With a good start to the year, our core business outlook is unchanged, with stable top-line and gross margin performance expected, and increased commercial investments in the business. We are confident that we are taking the right steps to drive value creation by building on our core brands and continuing to innovate, simplify the business and successfully execute growth initiatives."