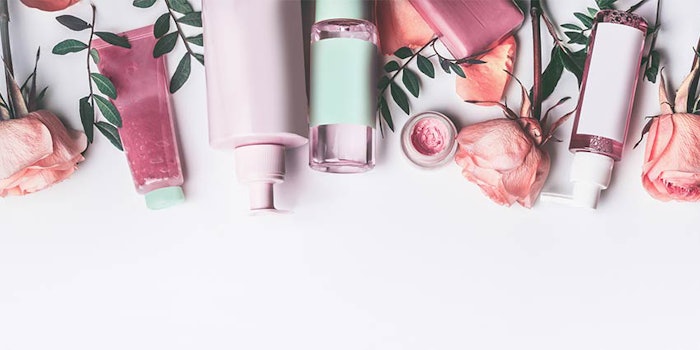 WAAM Cosmetics has announced it's raised €1.5 million in its first fundraising from Karot Capital and Bpifrance, according to an article on Le Journal du Net.
Until now, the self-funded WAAM Cosmetics, which was founded four years ago by Dieynaba Ndoye, has shown sustained growth–having grown more than 60% in 2019–and steady development without private investment, according to the article.
The digital brand, which is now available in 700 outlets, wishes to support its growth through an increased presence in points of sale and has intentions of opening 800 international outlets. Its products are based on vegetable oils and butters, floral waters, essential oils, clays, neutral skin care and natural active ingredients.
WAAM allows customers to compose their own care from a selection of natural products–originating from multiple countries–to serve as a basis of confection, in order to personalize their day creams, shampoos, care, deodorants, serums, lip balms etc., Le Journal du Net reports. The brand also shares DIY recipes for facial, hair and body care.
With this initial fundraising, WAAM Cosmetics aims to double its turnover for 2020. An ambition which implies a more extensive catalog, according to Le Journal du Net.