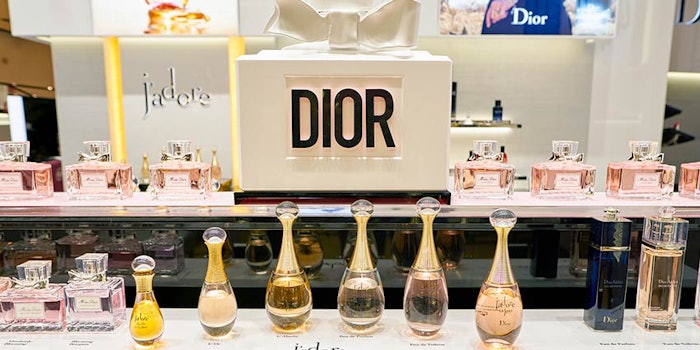 Claudia Marcocci has been named general director of Parfums Christian Dior. She replaces Véronique Courtois who served in the position for seven years, according to an article on Fashion Magazine.
Previously: LVMH 2019 Sales Grow 15%
Since 2017, Marcocci held the position of senior vice president of the Gucci Beauty division, within Coty. She also previously worked for Procter & Gamble, handling e-commerce and digital responsibilities for all luxury brands.