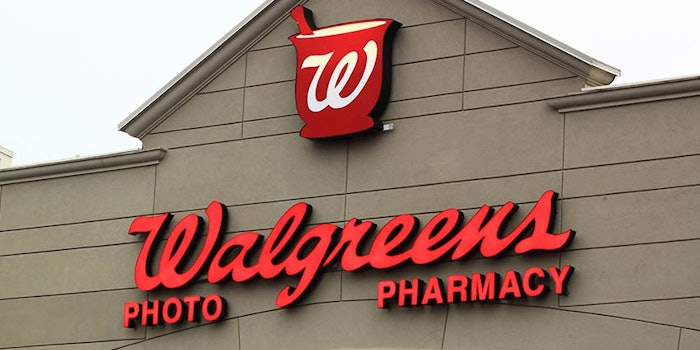 Harry's Inc. will begin selling its products in Walgreens Boots Alliance Inc. starting next month, which marks the brands first time in a U.S. drugstore, according to an article on Bloomberg.
The news follows Edgewell's blocked attempt to acquire the company last year after the Federal Trade Commission filed a lawsuit blocking the merger on the grounds that it could harm consumers.
After Edgewell pulled out of the deal, Harry's representatives said the company would continue focusing on expanding its business, according to the article. Along with Harry's availability in Walgreens, it will also be extending its sales in Walmart Inc. to include Canadian locations.
Currently, Harry's is selling in Walgreens' U.K. pharmacy chain, Boots, Target Corp., Kroger Co. and Meijer Inc., according to Bloomberg.