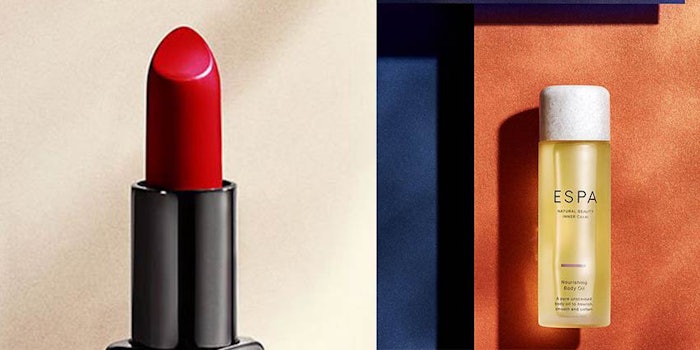 The Hut Group has reported full-year 2019 sales of £1,140 million (approximately $1.4 billion), up from £916 million in 2018 and £736 million in 2017. The U.K.-based company noted that international sales totaled 66% of group sales:
34% United Kingdom
26% Europe
24% Asia Pacific
16% North America
By division, sales broke down as follows:
46% beauty
36% well-being
17% technology and other
According to The Hut Group, 50% of sales came from its own brands:
50% own beauty and well-being
31% non-THG beauty brands
19% technology and other
EBITDA for the period totaled £111 million, compared to £91 million in 2018. Gross profit increased by 22% to £511 million, versus a 2018 total of £417 million. The company estimates that its three-year sales CAGR will total 31%.
The Hut Group has also agreed to new financing facilities of €1 billion to drive investments in beauty, nutrition, technology and infrastructure.
"It has been a year of significant progress across the group," said Matthew Moulding, founder and CEO of The Hut Group. "We have continued to make huge investments to develop our infrastructure, technology, brands and people, which continue to deliver substantial growth, with group sales of £1.1 billion in 2019."
He added, "THG has continued to develop our end-to-end technology platform, THG Ingenuity, which powers both our own brands and a growing number of major global consumer groups. We have significantly expanded our global fulfilment capability, broadening our reach to customers in 169 countries. THG has also made important investments in our THG Experience portfolio, expanding the offering of our influencer platform, bringing over 5,000 influencers currently to both our own and our partner brands."
Moulding continued, "Our people are the key to our success, and we have continued to invest in our talented teams. The development of the THQ business campus continues at pace and demonstrates our commitment to investing in our people. THG has an excellent platform for growth with an outstanding portfolio of prestigious brands, powered by THG Ingenuity."