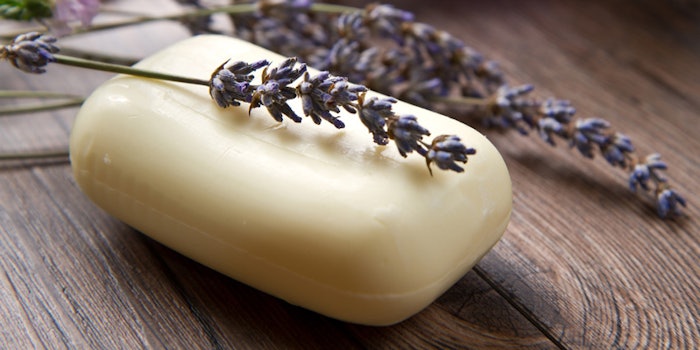 Four beauty and health brands made the list of top 10 brands chosen by consumers globally in 2019, marking the fastest-growing sector last year, according to Kantar's 2020 Brand Footprint ranking.
Further Reading: The Beauty Experience
The four beauty and health brands' rankings are as follows:
No. 2: Colgate
No. 5: Lifebuoy
No. 7: Sunsilk
No. 8 Dove
The report stated that local brands had a stronger 2019 than global brands.