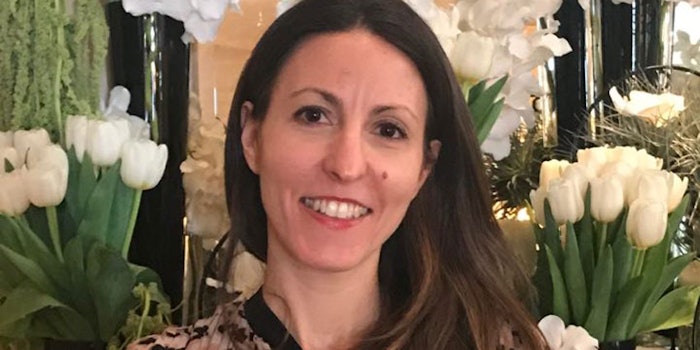 Scottish skin-tech company, Cutitronics has announced the appointment of Virginie Darteyre as its country sales manager in Paris, France.
According to Cutitronics, the appointment of Darteyre is to meet increasing market demand for skin care technology that can allow brands to open a dialogue and engage with the consumer at home, a challenge highlighted by the current global pandemic.
Darteyre's new role will see her develop international sales for the business and will be at the forefront of the company's growth trajectory. She brings more than 15 years' experience in international sales, previously working in the fashion and retail industry with household names including Fruit of the Loom and Firetrap.
Cutitronics has also made several senior appointments within the United Kingdom, including Chris Freel, who brings experience from his time at Dyson to his role as senior mechanical project engineer, Louise Macpherson as client relationship manager and Mandy Smith-Barr as senior project manager.
The company's latest prototypes feature a handheld sensor that scans the skin while the accompanying mobile app examines contributing factors such as weather and age to determine how best to use skin care products to achieve optimum results for the consumer.