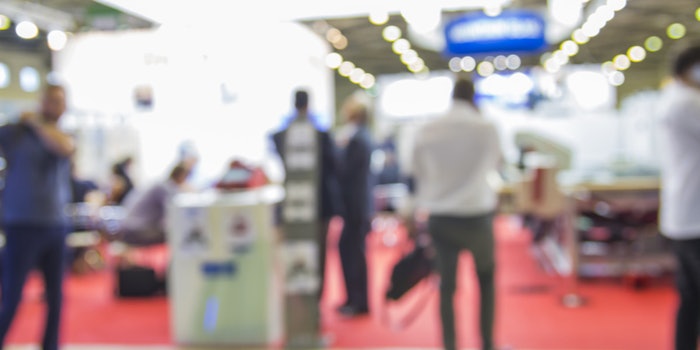 In order to slow the spread of COVID-19 and refrain from gathering in large groups, Messe Düsseldorf has decided to postpone Beauty Düsseldorf and Top Hair Düsseldorf, originally scheduled for September 2020, to May 2021.
Further reading: in-cos Global/LA Postponed, NA Cancelled, Asia Moves Forward and Virtual Launches
Beauty Düsseldorf is to be held May 28-30, 2021, and Top Hair Düsseldorf is to be held May 29-30, 2021, in Germany.
Werner M. Dornscheidt, president and CEO of Messe Düsseldorf, said to the industry in a press release, "Although in our federal state of North Rhine-Westphalia it has been possible to hold trade fairs and special-interest congresses again since May 31, 2020, we have to evaluate each project individually. Due to the effects of the coronavirus pandemic and the additional regulations in the cosmetics sector our two lifestyle trade fairs cannot be staged as usual at the present point in time."
For more information or exhibiting at the trade shows, contact Messe Düsseldorf North America at info@mdna.com or visit www.beauty-duesseldorf.com, www.top-hair-international.com and www.mdna.com.