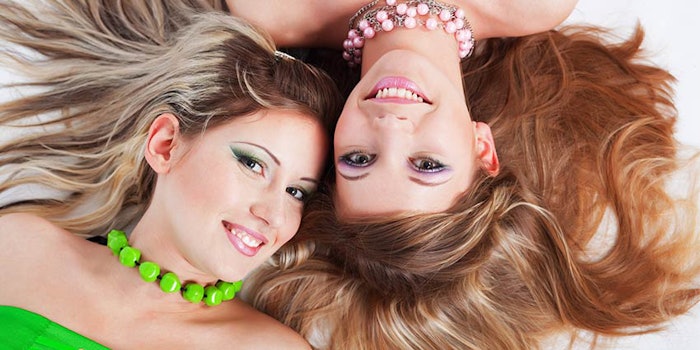 Sally Beauty Holdings, Inc. has provided an interim update on the impact of COVID-19 and released preliminary intra-period unaudited financial results for Q3 2020, which total $705 million. Additionally, e-commerce in 2020 has continued to observe growth compared to the year prior: up 353% in April, up 317% in May and up an estimated 155% in June.
Previously: Sally Beauty COVID-19 Updates: Store Openings, E-commerce Growth
Cash and liquidity management
As of June 30, 2020, the Sally Beauty Holdings estimates that it had more than $815 million of cash on-hand, with an additional $200 million of undrawn capacity on its asset-based line of credit, subject to the conditions therein.
Previously: Sally Beauty Q2 2020 Store Sales Decline, E-commerce up 353% in April
Store restarts
The company has substantially completed its retail and wholesale store reopening process in the United States, Canada, the European Union and the United Kingdom. A small portion of the store fleet, in parts of Mexico and South America, are expected to reopen in the next 60 days.
Sally Beauty Holdings is closely monitoring the COVID-19 situation in each of its local communities and will respond on a case-by-case basis to further developments, while benefiting from reinforced safety protocols and the agility shown by the operations teams in recent months.
Preliminary Q3 2020 results
The company has seen strong demand from consumers and professionals in reopened stores. Enterprise-wide sales are estimated to be $348 million in June 2020, and $705 million in the full fiscal third quarter, notwithstanding substantial elements of the store base being closed due to COVID-19 during the quarter.
In late July 2020, the company expects to release its full Q3 earnings results, including the intra-quarter impact of those inventory clearance actions, restructuring efforts and store fleet considerations referenced in its Q2 earnings materials and subsequent COVID-19 updates.
E-commerce growth
The company continues to experience growth in its e-commerce operations, notwithstanding significant store openings across its fleet. Estimated digital growth versus the prior year in Q3 were:
Sally Beauty Holdings: +278%
Sally U.S. and Canada: +555%
Sally Europe: +163%
Beauty Systems Group United States and Canada: +158%