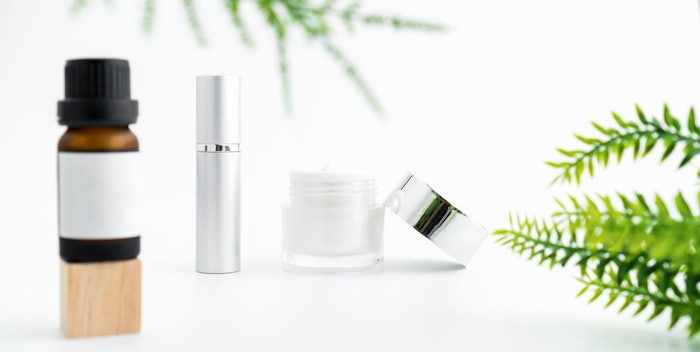 Health and beauty brands need to react quickly to the uncertainty of today's environment. To make smarter decisions faster, brands need access to the right numbers—right now. This includes visibility into financials, inventory, supply chain, employee communication and customer satisfaction.
What this webcast will cover:
How to gain control of your business in unprecedented times
How to build a direct-to-consumer strategy
How to leverage technology to enhance business partnerships and the customer experience
Who should attend: Anyone in the beauty business wanting to build resilient brands
When: Wednesday, August 12, 2020, at 1 p.m. (EDT)
Speakers:
Go Kamiyama, NetSuite's Health & Beauty organization, segment leader responsible for team's go-to-market, product strategy and customer success
Celeste Hilling, Skin Authority, CEO and recognized media expert on skin care science and technology trends
Click here to register.