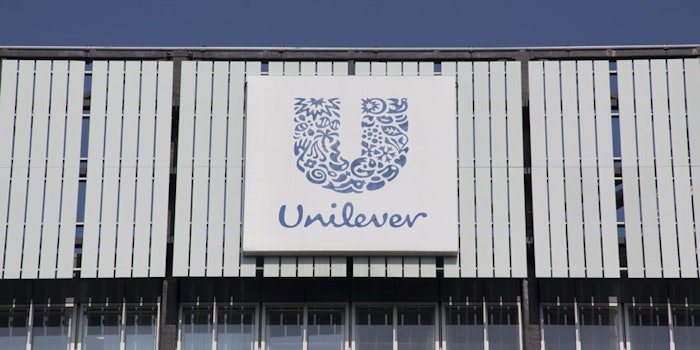 Unilever announced its results for the first half of 2020, showing an overall sales decline of 0.1% and a personal care and beauty sales decline of 0.3% with volume growth of 0.1%.
Further reading: Unilever Reveals Sustainability Goals, Donates €1B to Climate & Nature Fund
According to the company, skin cleansing saw mid-teens volume-led growth in response to preventing the spread of COVID-19. There was, however, a lower demand for skin care, deodorants and hair which was also as a result of the pandemic amid restricted living.
Unilever reported consumer oral care demand to remain robust, but the category saw negative volumes related to disruption by lockdowns.
CEO Alan Jope said, "Performance during the first half has shown the true strength of Unilever. We have demonstrated the resilience of the business–in our portfolio, in a continued step-up in operational excellence, and in our financial position–and we have unlocked new levels of agility in responding to unprecedented fluctuations in demand."