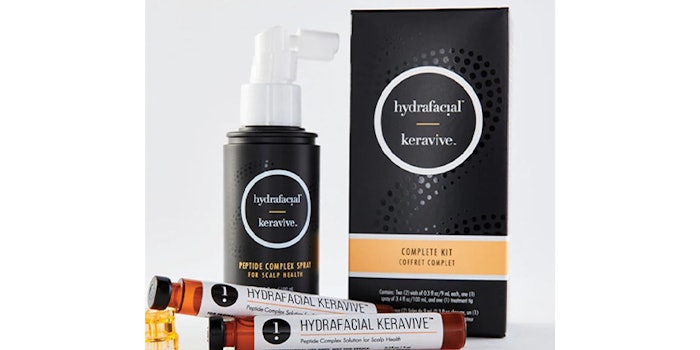 The Beauty Health Company has announced that it has acquired four international, third-party distributors for HydraFacial in Germany, Australia, France and Mexico, with a total purchase price of approximately $35 million.
According to the company, the acquisitions and continued investment in scaling internationally represent HydraFacial's focus and execution on its key global expansion initiative.
HydraFacial's pop-ups and expos in Dubai and London featured complimentary facials, and consumer engagement was up to two times over demand. Demand was so large in London that the company extended the pop up throughout the month of June.