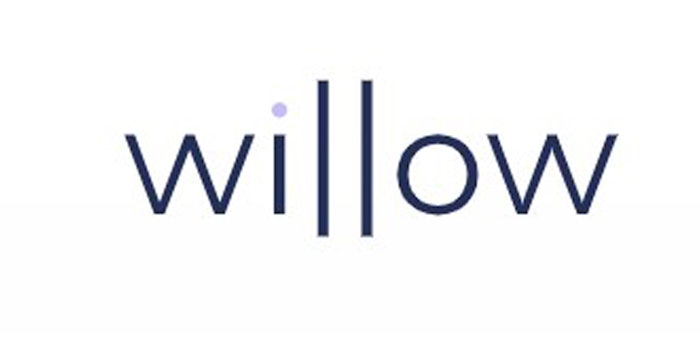 Willow Growth Partners has announced that it has closed its inaugural fund of $28 million to invest in emerging consumer brands and supporting technologies.
Previously: Maude Closes $5.8M in Series A Funding
Willow invests at the first institutional stage, provides hands-on support and advises toward growth to make companies attractive for later-stage growth investment or acquisition.
Almost 75% of Willow's current portfolio companies to date have female or minority founders, which include: Bubble (clear skin care for Gen Z), Dae (clean hair brand) and more.
Deborah Benton, founder and managing partner, Willow Growth Partners, said: "From my time as an operator and seed investor, I recognized there was a real need for a fund that provides the right type of capital to early-stage consumer brands. Tech venture capital funds tend to overvalue and over-capitalize brands, pushing them to achieve often unrealistic $1 billion exits, while private equity funds prefer profitable later-stage companies and often seek control. Willow looks to change this dynamic by investing right-sized capital at rational valuations, setting them up for success from the beginning."
Amber Fillerup Clark, CEO and founder of Dae, said: "Since starting Dae a year and a half ago, I have always had big plans for this brand, and I needed a partner who could help me get there. Deb and Amanda believe in my vision to provide a beautiful, effective, and affordable clean hair care brand, steeped in our values of sustainability. Willow's funding will allow Dae to expand our product assortment, broaden our marketing, and deepen our customer relationships."