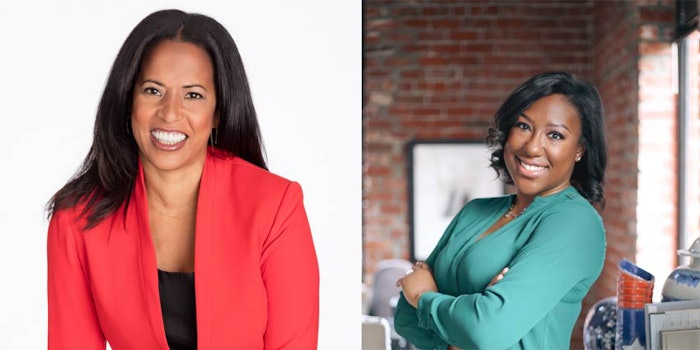 Pattern's full range of hair care products are now available in more than 100 Target locations nationwide.
Related: A Closer Look at Pattern
Pattern has also announced the appointment of two new members to its board of directors: Michelle Ebanks and Anddria Clack-Rogers Varnado.
Previously, Ebanks served as CEO of Essence Communications, and Varnado led the tech acquisition of Outward, Inc., a 3D-imaging and augmented reality platform.
Pattern founder, Tracee Ellis Ross, said, "Anddria and Michelle are dream board members, bringing a dynamic mix of creativity, strong business acumen and proven experience that is anchored in consumer acquisition strategy."
Ebanks added, "I could not be more proud of this mission or more excited to begin this journey with Pattern. By sharing the joy of Black beauty, we unapologetically affirm the beauty and confidence that all people are entitled to and uplift those who have felt othered or unwanted."