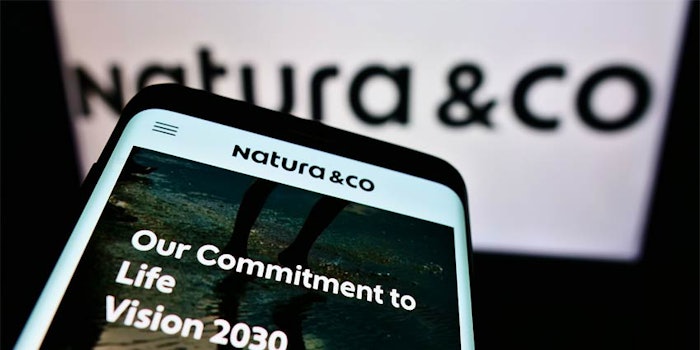 Streaming platform WaterBear has announced a partnership with Natura &Co. and a new channel on its app showcasing Natura &Co. content.
Related: Natura &Co Raises $1B in Sustainability-Linked Bond
This collaboration makes the B Corp certified beauty group a founding member of The WaterBear Network. WaterBear will support Natura &Co in raising awareness of itsvcommitment to sustainability goals.
WaterBear's head of strategy, Sam Sutaria, said, "With this partnership, we bring together a new form of brand-led storytelling, technology and, most importantly, direct action to support Natura &Co's global goals. As a Founding Member of the network, Natura &Co will be integrated into the WaterBear ecosystem and involved in our key activations in the leadup to COP26 and beyond. We could not think of a better partner to have as a cornerstone of our growing coalition of brand partners."
Marcelo Behar, Natura &Co's vice president of sustainability and group affairs, said: "When we launched our Sustainability Vision for 2030 and called it "Commitment to Life," we shared our plan to address some of the world's most challenging issues. To make it a reality we must connect our consultants and representatives, colleagues, communities, and clients with innovative partners and creative minds across the globe. The challenges ahead will redefine our concept of citizenship. That's why we are delighted to embark on this journey with WaterBear, whose team understands that to touch the hearts and minds of citizens we must engage them with compelling content that inspires everyone to take action."