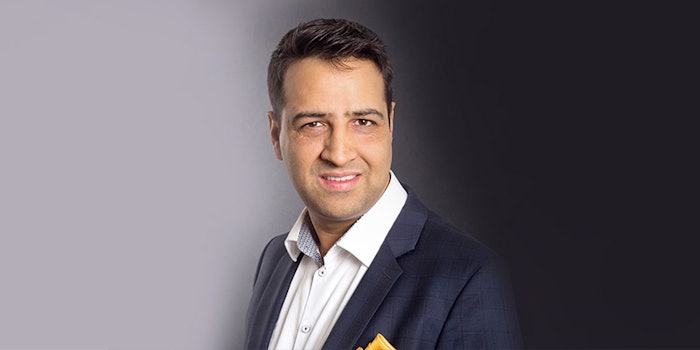 Sabinsa has named Umar Jan to president of European operations. He previously held the role of resident director, Sabinsa Europe GmbH.
Before joining Sabinsa, Jan worked at international research institutes including the Indian Institute of Science, Bangalore and European Molecular Biology Laboratory, Heidelberg.
He has published several papers in peer-reviewed journals such as Nature, Nature Methods, Nature Communications, EMBO and JBC. 
Sabinsa founder and chairman Muhammed Majeed said: "Dr. Jan's scientific knowledge along with his business experience makes him the ideal member of our team to manage our continued growth throughout the European Union."