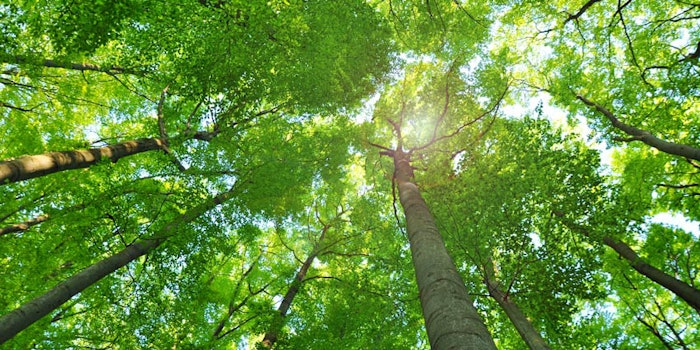 L'Oréal USA has reportedly reached carbon neutrality for scope 1 and 2 emissions for all 25 U.S. sites, across 12 states, including its manufacturing and distribution facilities, administrative sites, and research and innovation sites.
The status was achieved via energy efficiency (LED lighting, high-efficiency air compressors and vacuum pumps, etc.) and transitioning to 100% renewable energy (solar power, particularly).
Report: Envisioning Climate-positive Beauty
The company has also leveraged locally sourced renewable energy certificates to offset carbon output not eliminated by renewables and efficiencies.
In addition, L'Oréal USA has tapped into renewable natural gas from landfill-produced methane for space and water heating. 
Per L'Oréal, "The company has set long-term goals to reduce its entire inventory of greenhouse gas emissions (scopes 1, 2 and 3) by 25% by 2030, in absolute terms compared to 2016, and by 2050 aims to further reduce emissions and become a net zero company."
"L'Oréal's sustainability ambition is a transformational effort that has touched every department, becoming a source of pride, inspiration and education for all our 11,000 U.S. employees," said Stéphane Rinderknech, president and CEO, L'Oréal USA. "Our brands and products are some of the most recognizable in the world, and more than two out every three products we sell in the United States are manufactured here. Our customers can be proud their products are made in facilities that use 100% renewable energy. While we are proud of these achievements, we know this is not enough to meet the moment we are in today and must push ourselves ever farther to meet the climate crisis head-on."