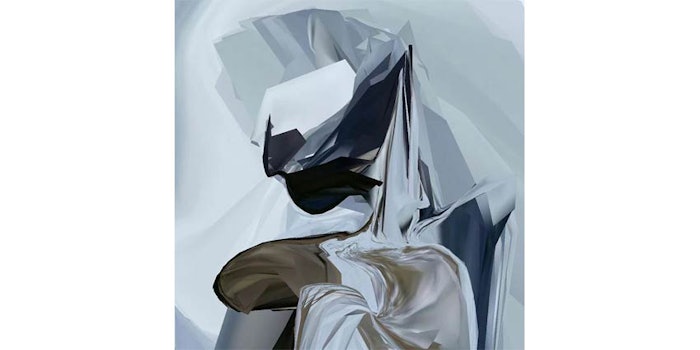 The Guerlain House is selling four original non-fungible tokens (NFTs) during an exclusive auction to fund the creation of a regenerative agriculture laboratory garden and a 28-hectare biodiversity reserve. The garden will be designed by Yann Arthus-Bertrand to be entirely self-sustainable. The NFTs were created by four artists and explore themes of nature, life and regeneration.
Related: Clinique Announces First NFT
Liu Bolin created an original NFT that depicts a tunnel of 23 mobile phones, each filming the screen of the next.
Lauren Moffatt's original NFT, Compost VIII, touches on themes surrounding regeneration in nature.
Sabrina Ratté's original NFT, Florescendi, is a virtual archive room housing samples of extinct plant species.
Constance Valero's original NFT, De Nectar et d'Ambroisie, is a tribute to the tenacity of the living being.
The NFT auction will take place now through November 15, 2021.