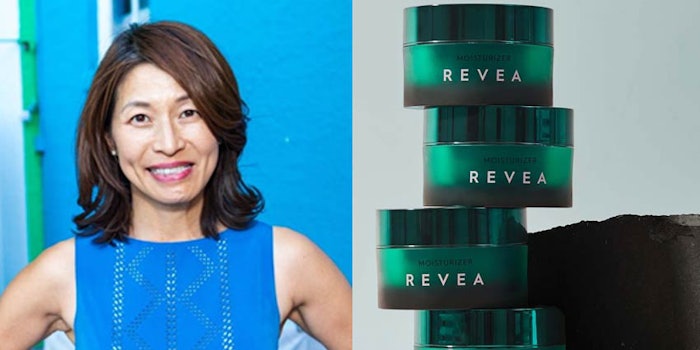 igniteXL Ventures has raised a debut $10 million fund from VCs and strategic LPs such as Han Kim of Altos Ventures Management, Perry Ha of Draper Athena, Allen Miner of SunBridge Group, CTK USA Holdings and Cosmax. 
igniteXL is led by general partner Claire Chang, "a 20-year Silicon Valley veteran and experienced angel investor with deep connections to the K-beauty industry in her native Korea," per an official announcement.
Previously: Gryphon Investors Acquires Revision Skincare and Goodier Cosmetics
"Technology has always been at the forefront of significant industry change, and it's high time it revolutionized the $5 trillion beauty and wellness space," said Chang. "igniteXL is proud to seek out and back diverse founders leveraging technology to build products and services that empower consumers to improve their quality of life. We believe diversity isn't a hoop to be jumped through; it's a path to be taken."
igniteXL Ventures' fund has invested in livestream platform BuyWith, sexual wellness brand Dame, gender-fluid skin care brand Good Light, "a stealth startup co-founded by Mica Le John and Michael Taylor," personalized skin care brand Revea, and religious social platform Tabella, among others.
"We pride ourselves on Silicon Valley being the birthplace of innovation, yet there's so much happening at the intersection of tech, beauty, and wellness that we're woefully behind on," said Kim. "Claire brings a unique lens in an industry that has traditionally been dominated by male investors, and we're thrilled to be supporting her as she embarks on this new fund."